Adding wallstone is the perfect way to dress up your home or outdoor living space without completely remodeling it. Get that rustic or colonial look and stand out from the rest with gorgeous natural stone accents and features. Our Colonial Wallstone comes in 3 color options. Our most popular Full Color Bluestone can be ordered with 3 different edge options for different looks and overall feel. Adding wallstones to your surface adds a higher perceived value and reinforces the strength of the wall they cover.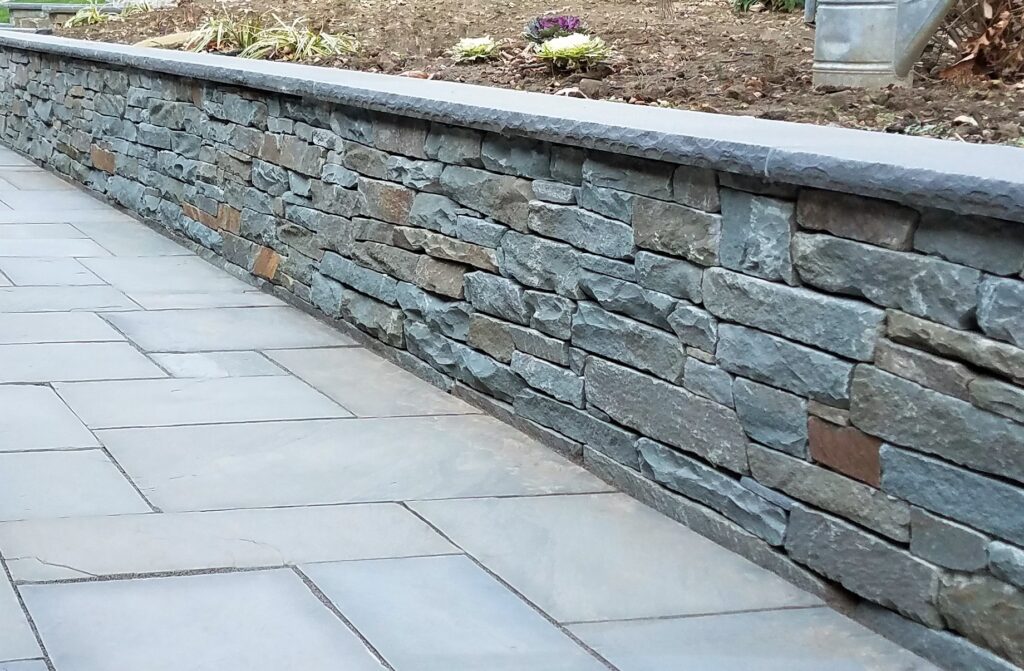 PA Full Color Bluestone
Snapped Edge (Thin, Regular, Thick)
Tumbled (Regular, Thick)
Fieldstone (Thin, Regular, Thick)
West Mountain
Tennessee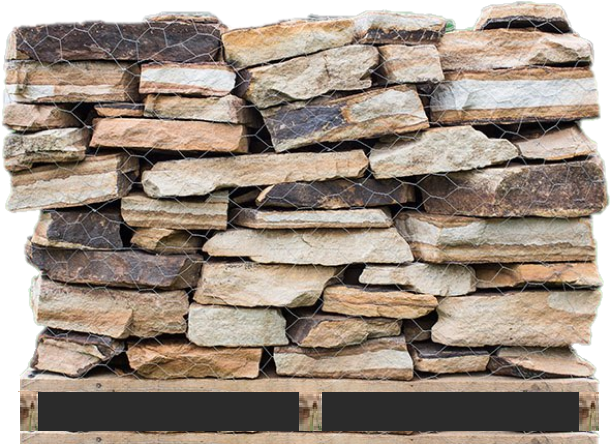 Ready To Get Started?
Give our team of experts a call today for more information and to place an order.
You can also visit our stone yard in person to see and feel all of our magnificent Pattern Stone options up close.
Contact us today!