Welsh Stone Supply offers a variety of pattern stone finishes that are ideal for patios, porches, pathways and pool areas. Our diverse collection of stone allows you to choose your color, stone material, finish, style, shape and size. Each stone application will have its preferred pattern for optimal design and functionality.
We carry 6 types of pattern stone, ranging from blues, earth-tones, browns, tans, and greys. Make sure to read about our finishes so understand the difference for each before making your final selection.
Jump To:
Stone Finishes | Blue Select Pattern | Full Color Pattern | Exotic Pattern | Irregular Pattern | Marble Pattern | Travertine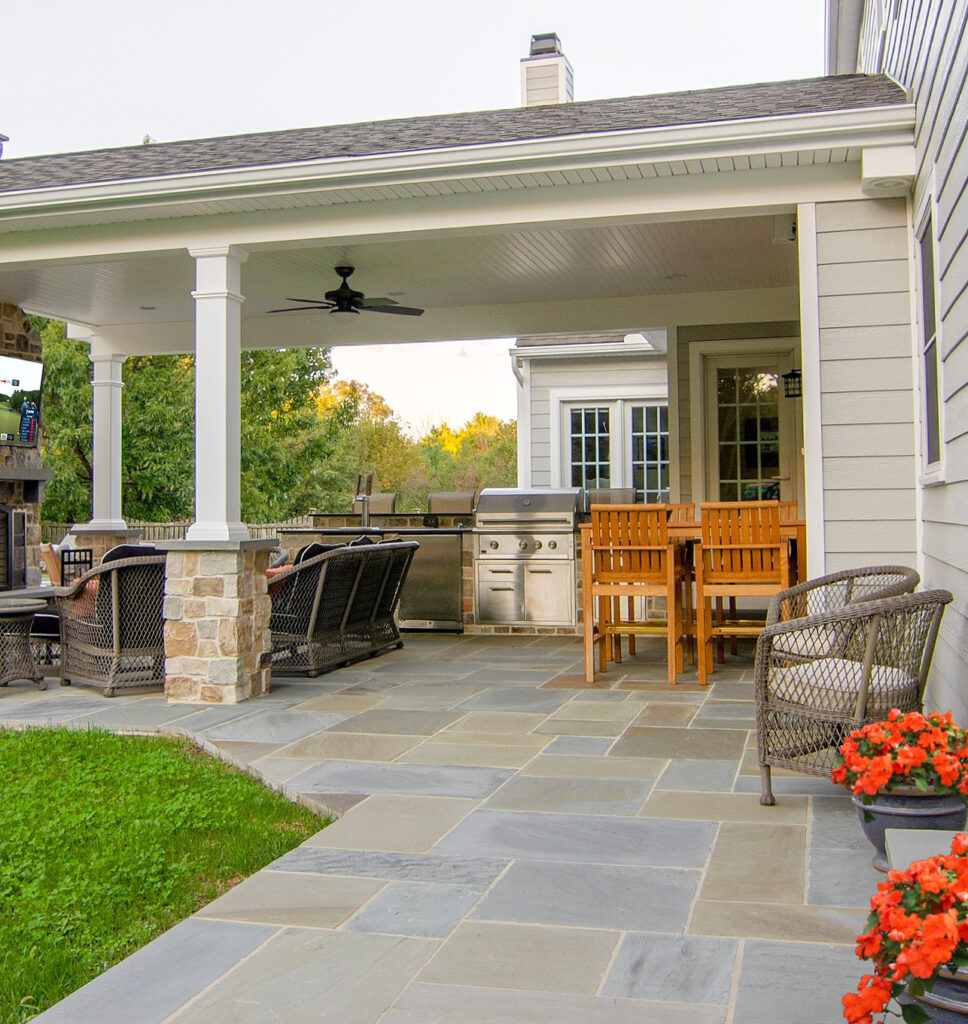 Full Color Pattern
Pair your natural surroundings with the elegance of full color bluestone. From stark contrasts to varied browns and blues, the full color line of pattern stone offers variance with every piece. Whether you choose the more refined thermal finish or the rustic natural cleft surface, your space will outshine the rest. Day after day you can escape to your oasis and see nature in its finest state.
Irregular Pattern
Accentuate stone's natural charm with the Irregular line of pattern stone. Each piece's unique character will complement any space. Pool decks, patios, and terraces are just a sampling of the potential. Color options for this line come in light and dark blues, earth-tones, and deep browns and rust tones. Choose the style that best fits your unique tastes.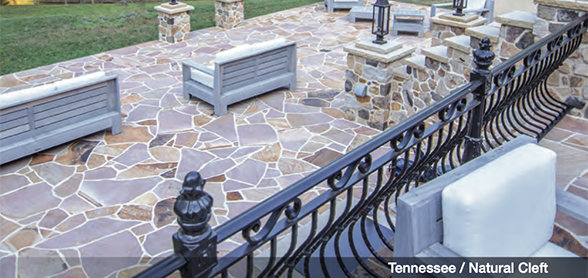 Exotic Pattern
Seemingly limitless possibilities stand before you with the Exotic line of stone. Sourced from top destinations all over the world these color options are sure to delight. Colors ranging from deep burgundies to soft grays will leave your guests breathless as you entertain in your outdoor space. Offerings in natural cleft and thermal finish await your desired styling. Ideal for outdoor fire pits, patios, and walkways, our Exotic stone brings paradise to you.
Marble Pattern
For thousands of years, marble stone has lined the halls of kings and royalty. Now you can enjoy this regal life in your own backyard. The soft tones of marble are sure to suit the latest trends. Often used on large patios and pool decking, these products come with pattern and coping options to match.
Afyon Ice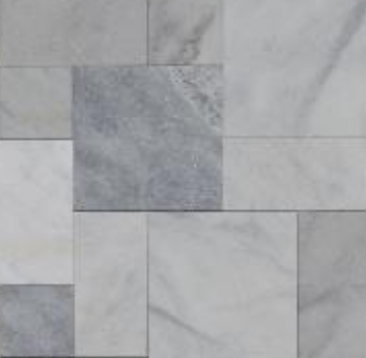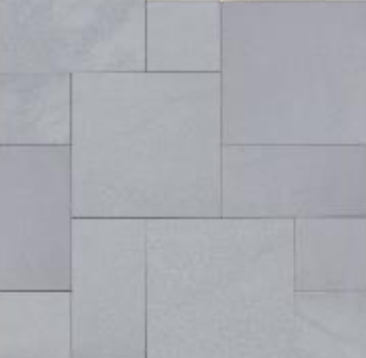 Blue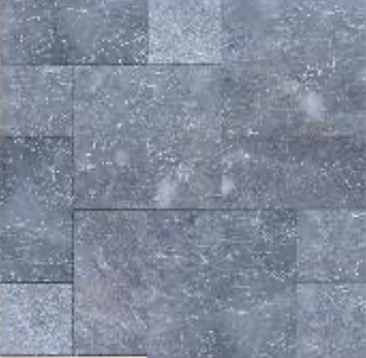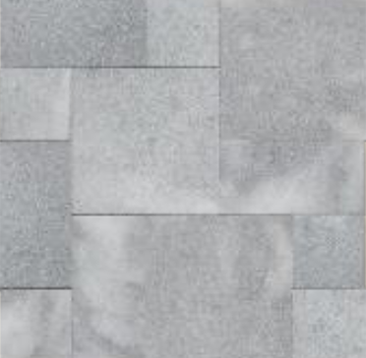 Crema Winter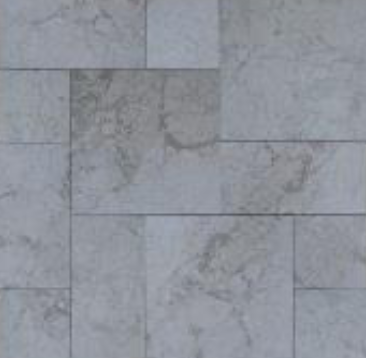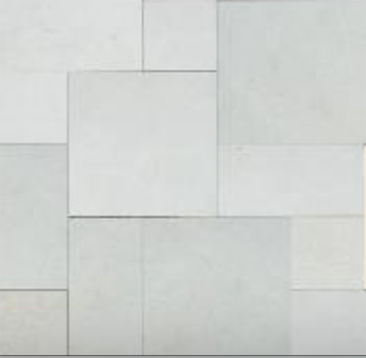 Rain Cloud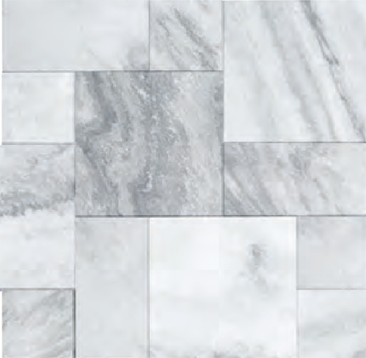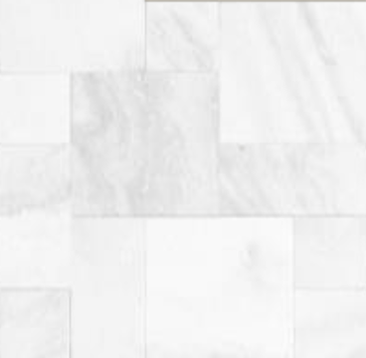 Travertine
The elegant tones of travertine invite you to relax and stay a while. This is the perfect stone for the poolside. It stays cool to the touch and offers a semi-slip resistant finish making it perfect for your outdoor lounging area. We offers 6 color options for your perusal.
Ready To Get Started?
Give our team a call today for more information or to place an order.
You can also visit our stone yard in person to see the available options.
Contact us today!
Need Inspiration?