We take pride in our stone products and know that beauty is in the details. Consider adding custom services to your stone order for a completely cohesive look and workflow from start to finish. Our team of professionals is capable of meeting your fabrication needs. Custom cutting, edging, and finish work are available for any piece.
Welsh offers stone fabrication services to provide a range of options for your stone projects. Select custom edges and corners, or intricate designs. Welsh specializes in the cutting and finishing of stone, utilizing state-of-the-art technology to perfectly craft stone pieces. With precision edging and unique production methods, we can produce stone products that are customized to exceed expectations. From patios to walkways, and countertops and fireplace mantels, stone fabrication provides creative solutions that can help complete any stone project.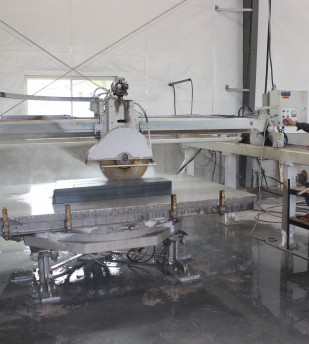 Fabrication & Edging
Cutting
Welsh offers many different types of cutting services including custom cutting, radius cutting, and bevel cutting. Many stone suppliers don't offer in-house cutting and fabrication services. We are a full-service stone supplier and make sure your stone is ready for the job before it even sleeves the stone yard.
Custom Cutting
Radius Cutting
Bevel Cutting
---
Edging
Thermalled Edge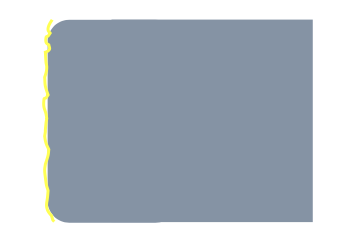 Rock-faced Edge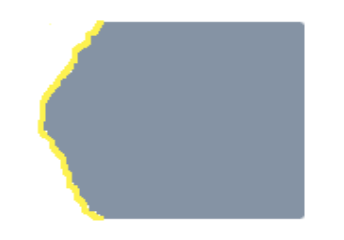 Honed Edge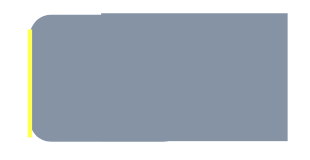 Eased Edge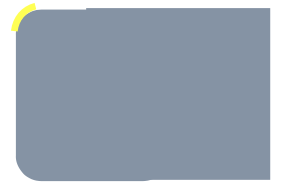 Half Bull-nosed Edge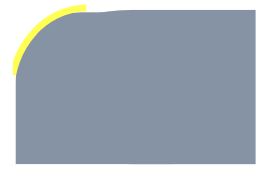 Full Bull-nose Edge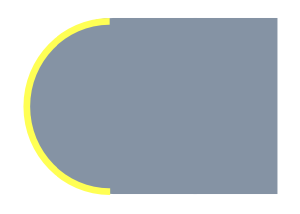 Finish Work
Why settle for standard when you can create something truly extraordinary with our sophisticated range of thermal, cleft and honed finishes? Our extra thermal top is perfect for creating an eye-catching look on upright stone pieces or hidden undersides. For a more refined appearance, opt for the brushed options; we offer both thermalled stone finish and natural cleft, which is ideal to soften texture without compromising quality. Sandblasting removes the surface layer then creates a slight stipple effect that goes beyond what brushing can achieve! Finally to reduce thickness, we utilize a Planing/Milling process. Welsh proudly offers this service in the USA at excellent prices tailored according to material density. To add your own personal touch to any creation, choose our custom engraving services!
Extra Thermal Top – Used for upright stone pieces or any exposed under sides.
Brushed Thermal Top – Used to soften texture found in thermalled stone finish, giving it a more refined look.
Brushed Cleft Top – Used to soften the texture of natural cleft stone, giving it a more refined look.
Honed / Sanded Top – Used for smoothing counter tops and preparing them for polish and sealers.
Sandblasted Top – Used to remove top surface and add a slight stipple finish.
Planing / Milling – Used to reduce thickness of pieces. Pricing is approximate due to various material density. (Welsh is the only company in the USA to have a milling machine.
Custom Engraving