Our stock sheets come in a variety of sizes, colors and finishes so you can create customized looks on countertops, hearths, and pier caps. For a more natural look opt for our natural cleft top pieces, and for a more smooth and refined look go with our thermal or honed finishes. You can choose from pre-cut or custom cut pieces to avoid wasted materials and get exactly the amount you need.
Jump To:
PA Stock Sheets | Exotic Stock Sheets | Irregular Stock Sheets | Pier Caps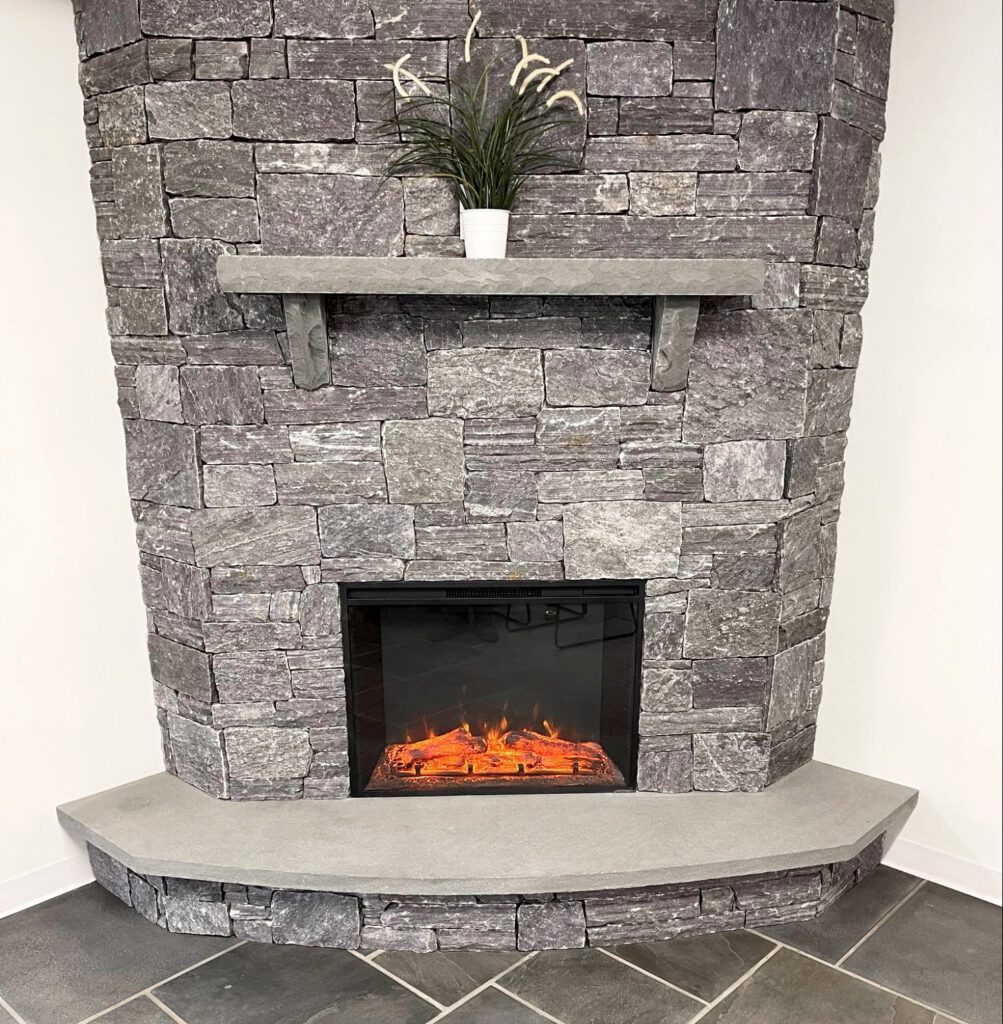 PA Stock Sheets
Craft the stone countertop of your dreams from a variety of stock sheet color choices. Blue select stone offers blue and gray options and full color stone offers browns, tans, and blue contrasts throughout. Whether you need a hole for a green egg grill or a smooth top for a pizza grill, you'll be amazed at what can be accomplished with custom fabrication.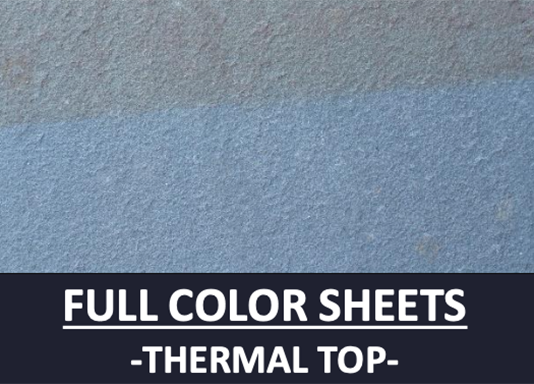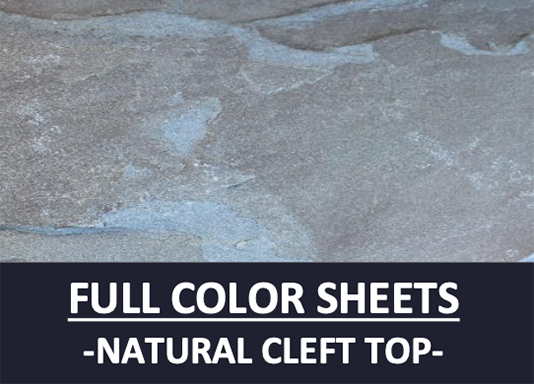 Exotic Stock Sheets
Looking for deeper colors in your outdoor kitchen countertop, exotic stock sheets are the answer. These sheets can be fabricated into any shape or curved design. Don't follow the trends, set them. Furnish the outdoor kitchen of your dreams with a custom exotic stock sheet today.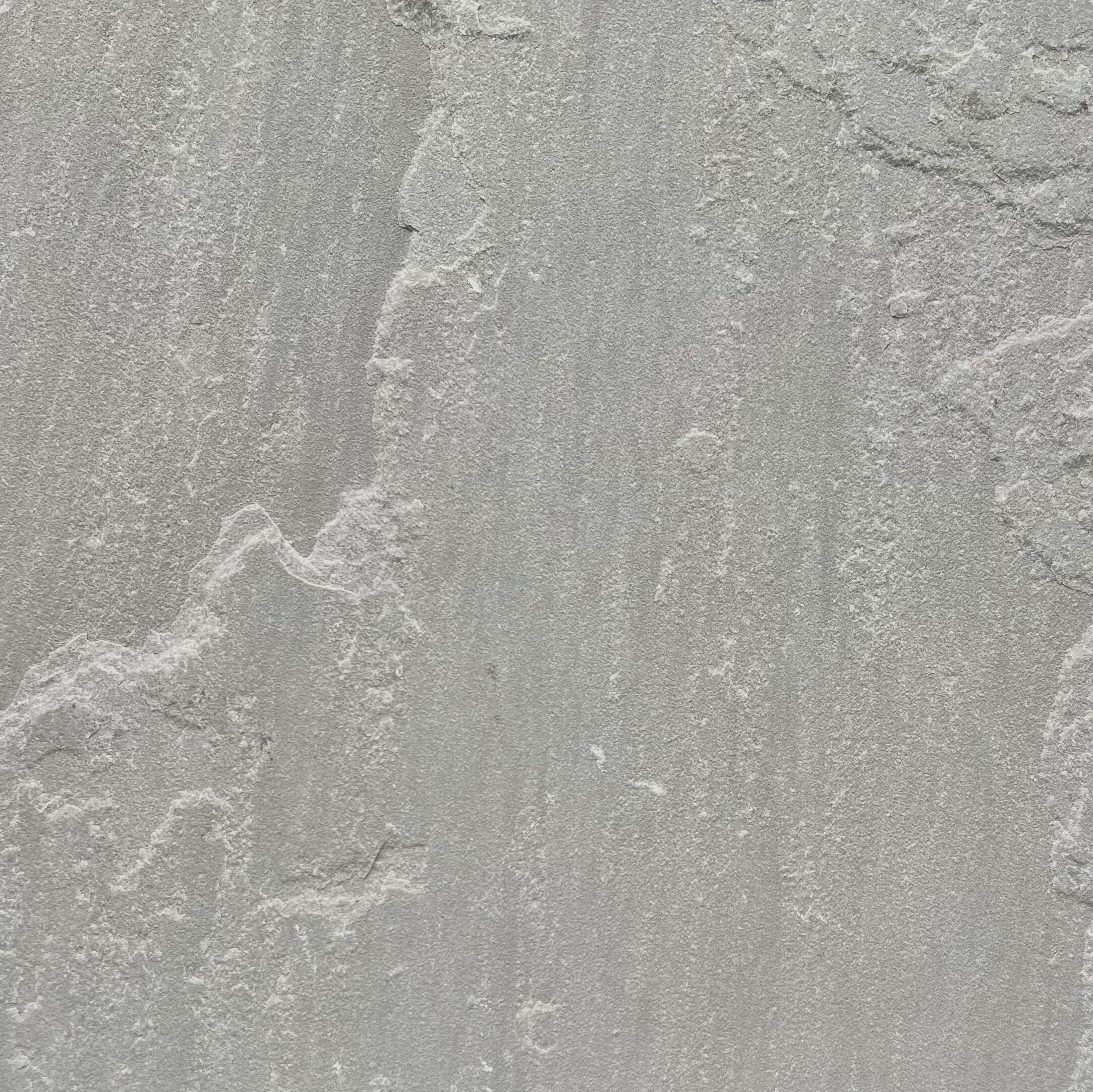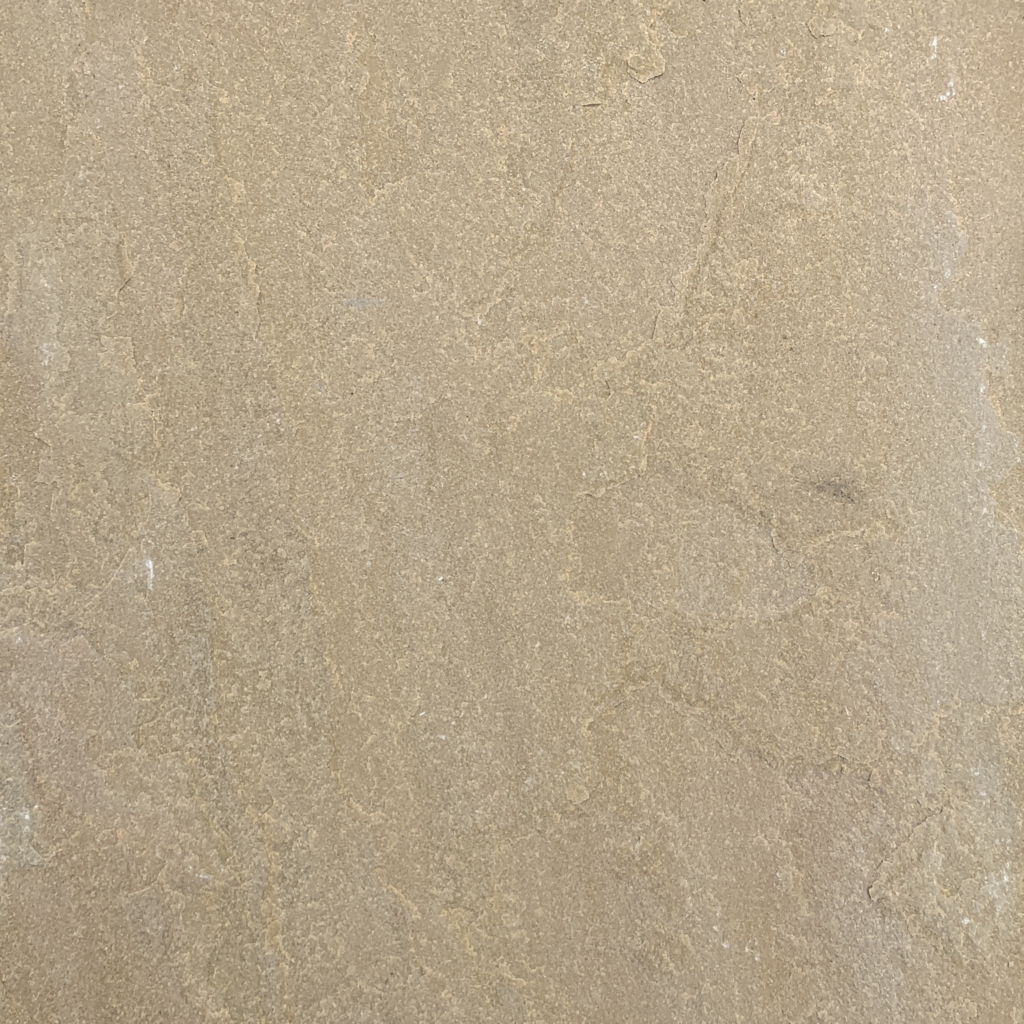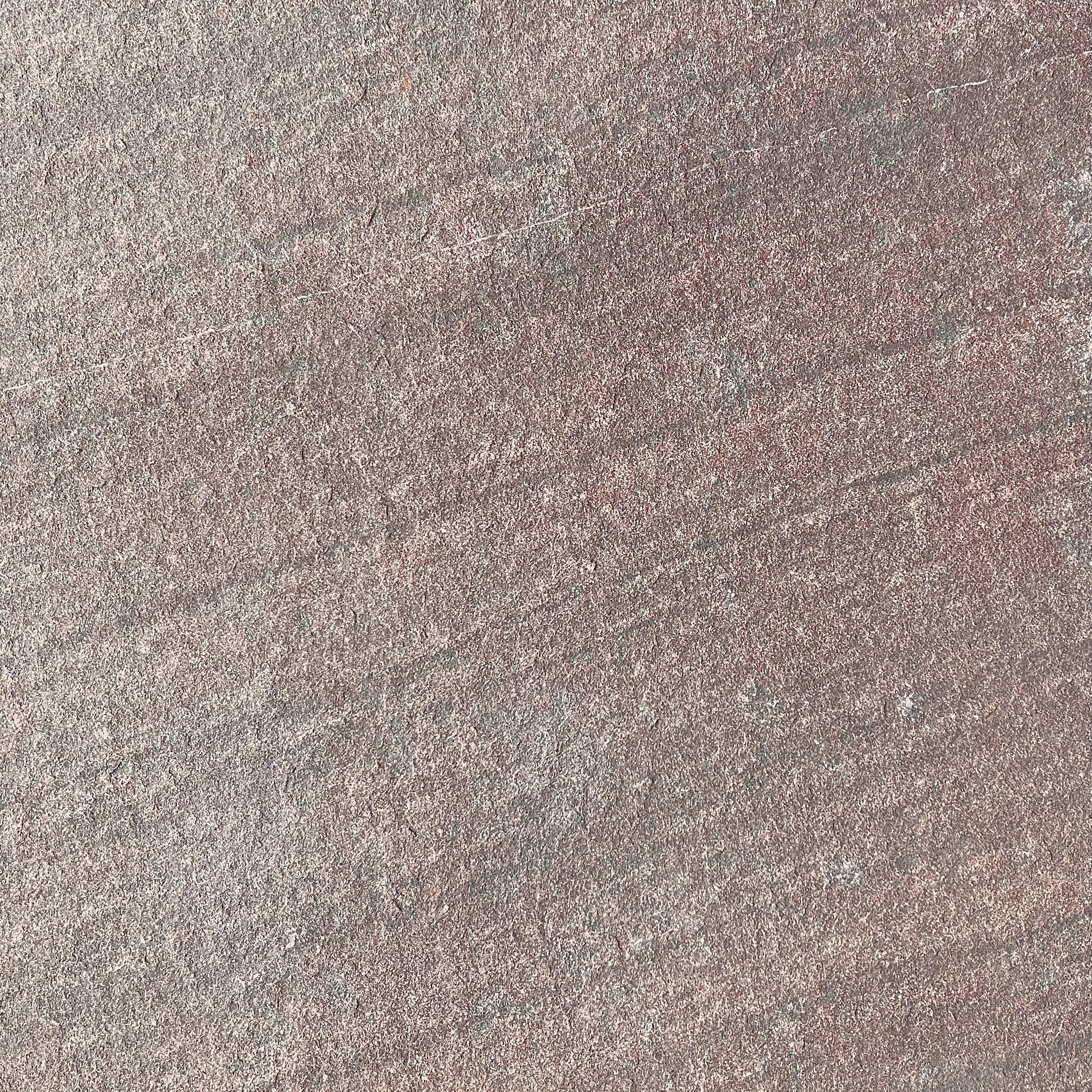 Pier Caps
Our stone pier caps will give your pillars and outdoor lighting towers a finished and regal look. It's all in the details so add finishing touches that will bring your hardscaping project to life.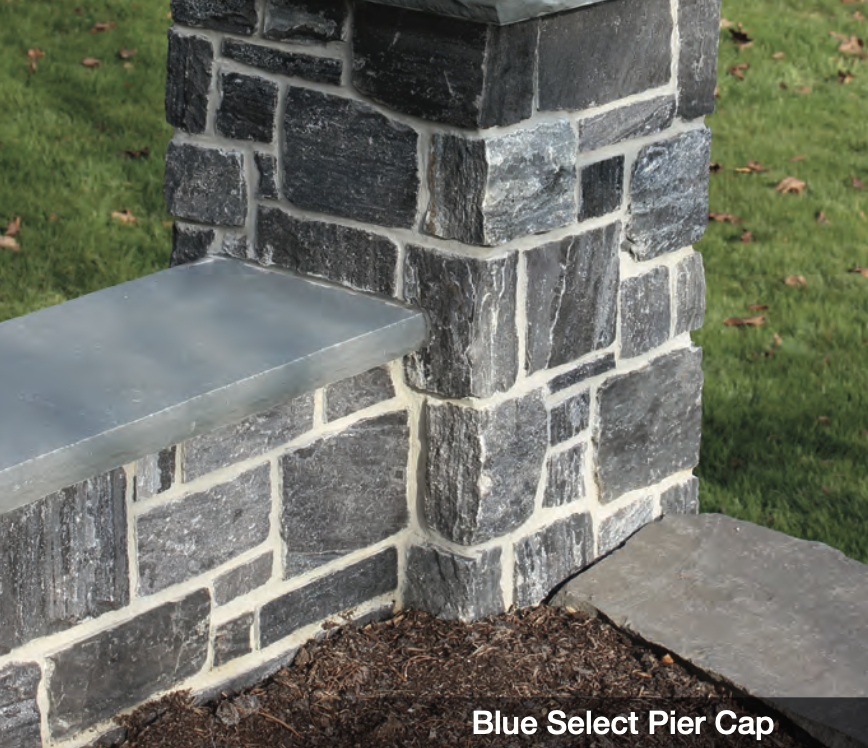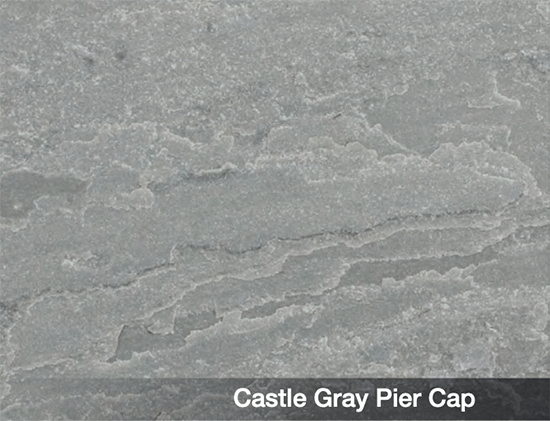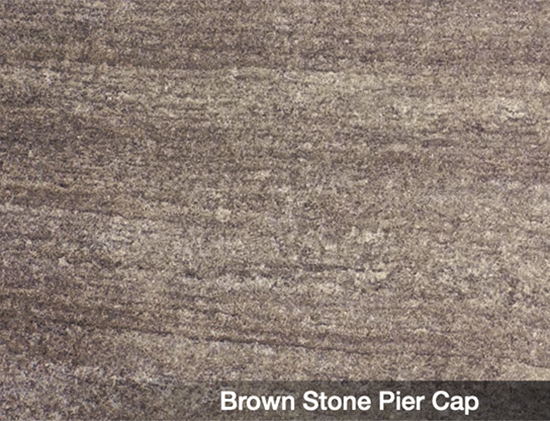 Ready To Get Started?
Give our team of experts a call today for more information and to place an order.
You can also visit our stone yard in person to see and feel all of our magnificent Pattern Stone options up close.
Contact us today!