Our Products | Natural Stone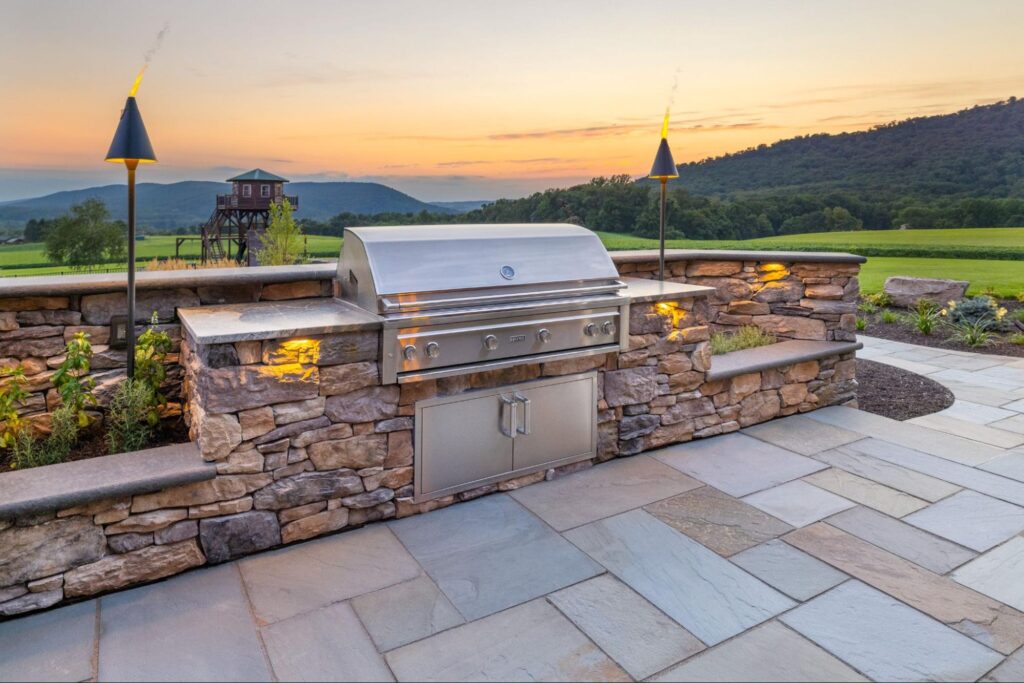 Natural Cleft Calibration
Welsh is the only company in the US to own a milling machine. This allows us to provide you with calibrated natural stone for ease of installation and longer-lasting job results. When your natural stone has an even laying surface, you will get a much more even walking surface. The top cleft remains natural and the thickness is consistent. Uncalibrated stone needs to be leveled and takes much longer to set properly. Our calibrated stone allows for pick and lay with no base adjustment needed.
View Our Calibration Services
Fabrication
We take pride in our stone products and know that beauty is in the details. Consider adding custom services to your stone order for a completely cohesive look and workflow from start to finish. Our team of professionals is capable of meeting your fabrication needs. Custom cutting, edging, and finish work are available for any piece.
View Our Fabrication Services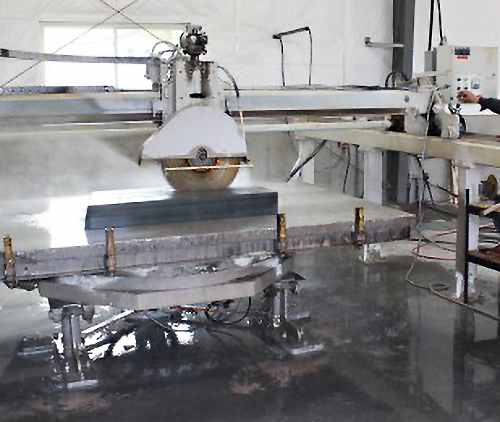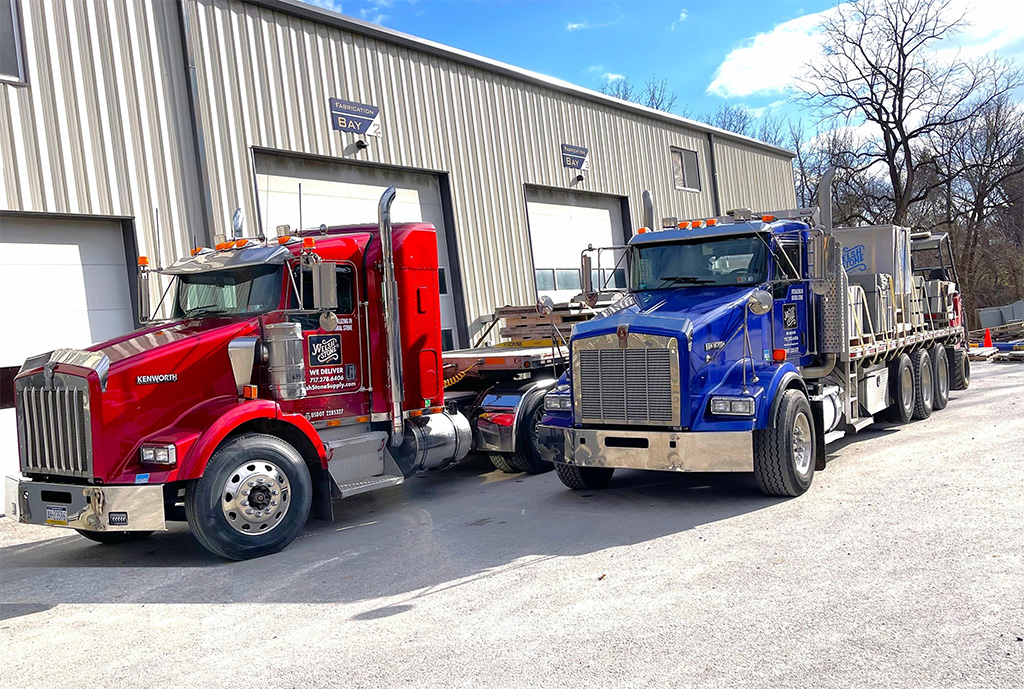 Delivery
Welsh Stone makes getting your materials easy. We deliver purchased stone to the job site, and even have to piggyback forklifts to place it where you need it. Don't leave your valuable products to a third-party delivery service, let us get it to the location for you. We have professional trucks available for short and long hauls, and even offer LTL services for cross-country shipping. Low minimums to qualify, and up to a 21-ton payload capacity.
Learn More About Our Delivery
Masonry Supplies
Welsh offers professional supplies for all of your masonry project needs. We only use the best quality and like to keep it simple. Below are what we recommend to prep, clean, coat, and care for your stone.
Explore Some Of Our Supplies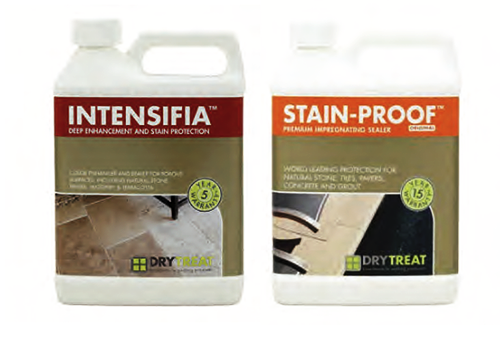 Ready To Get Started?
Once you find the right stone options for your home improvement designs, visit our contact page to connect with a Welsh Stone Supply specialist. Our team is here to answer any questions you have and to guide you through the stone ordering process. If you are working with a contractor, feel free to share your selections with them and have them reach out to us on your behalf. You can reach us by phone, email or in person at our new location in Gordonville PA.
Contact Us