Natural Stone Veneer & Sills
Add a touch of elegance to your home by selecting one of our Natural Stone Veneer finishes. Oftentimes when buying a home (especially a first home) we compromise on style due to costs. Now you can add value to your investment while creating your dream home and enhancing the structure all at once. While there are numerous options for sprucing up the outside of your home, none of them are as durable or eye-catching as Natural Stone Veneer.
Natural Stone Veneer isn't just great for visually stunning house siding, it also has several other popular applications. Why just settle for wood or stucco around your fire pit or outdoor kitchen surfaces? You can have the high end stone look, feel and quality without using full size (6in deep) blocks of stone. Creating a cohesive look between your house and outdoor living spaces by opting for Veneer finishing on pillars, walls, islands, cooking areas, and more.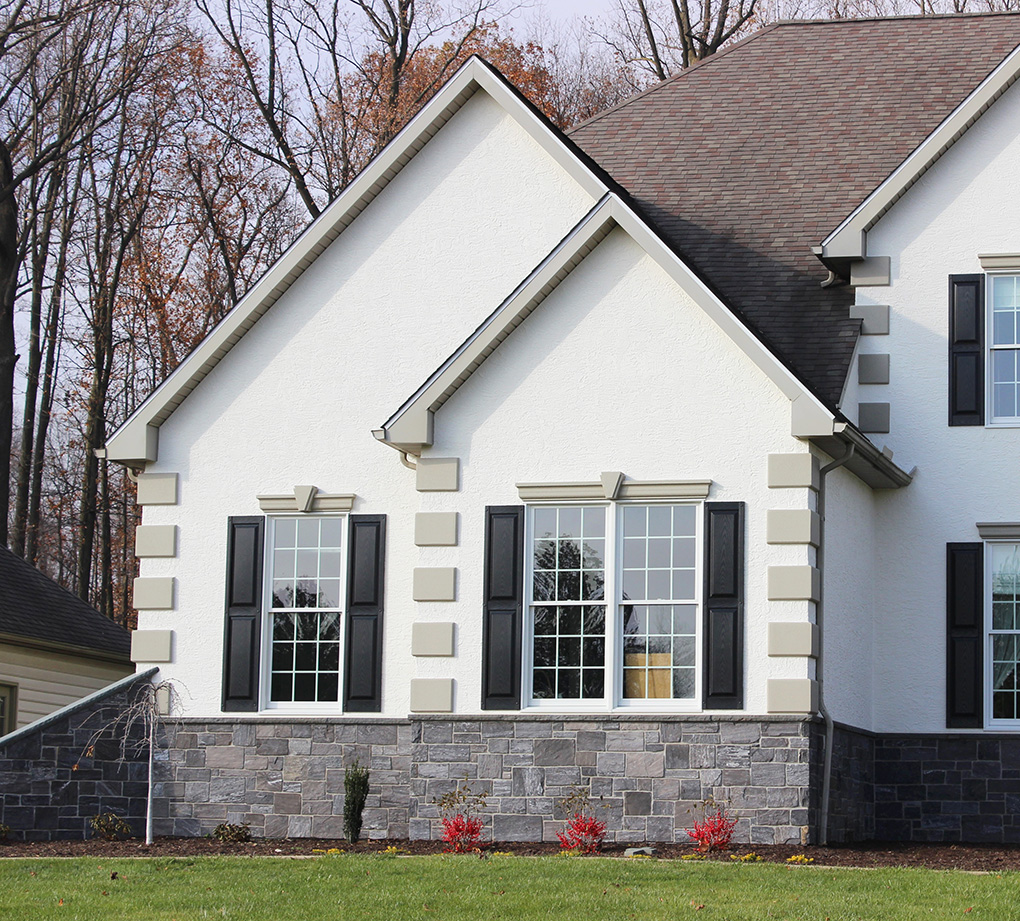 Sills
Welsh Stone Supply provides customizable stone window sills to add detailed finish to your stone project. Adding beautifully finished matching stone sills to your windows and frames will bring your entire Veneer esthetic together. Our window sills are not just visually stunning, they are also fully functional.
Welsh Stone Supply offers 3 versatile sill color options including China Blue, Blue Select, Full Color all in a top and front edge Thermalled finish giving you a clean edge with minimal natural texture. Custom and remnant lengths available. Sills are 1.5-2 inches thick.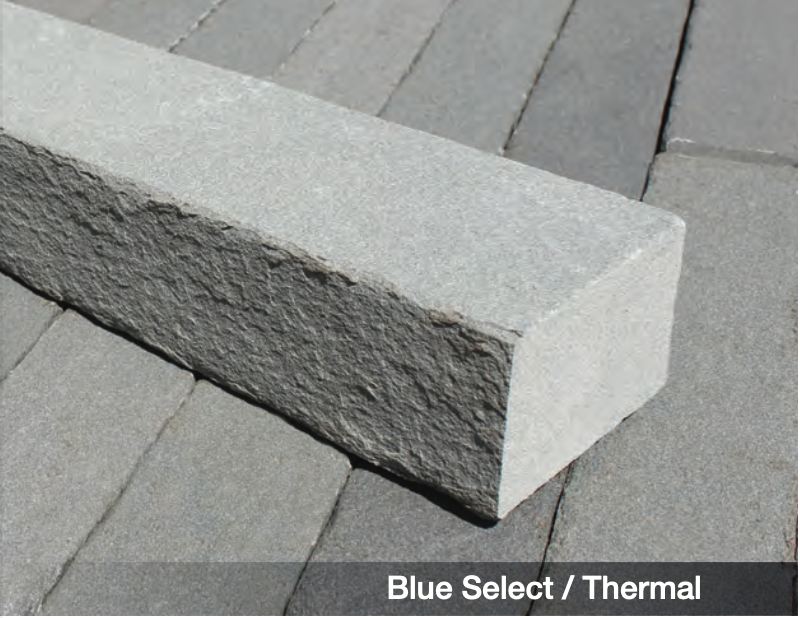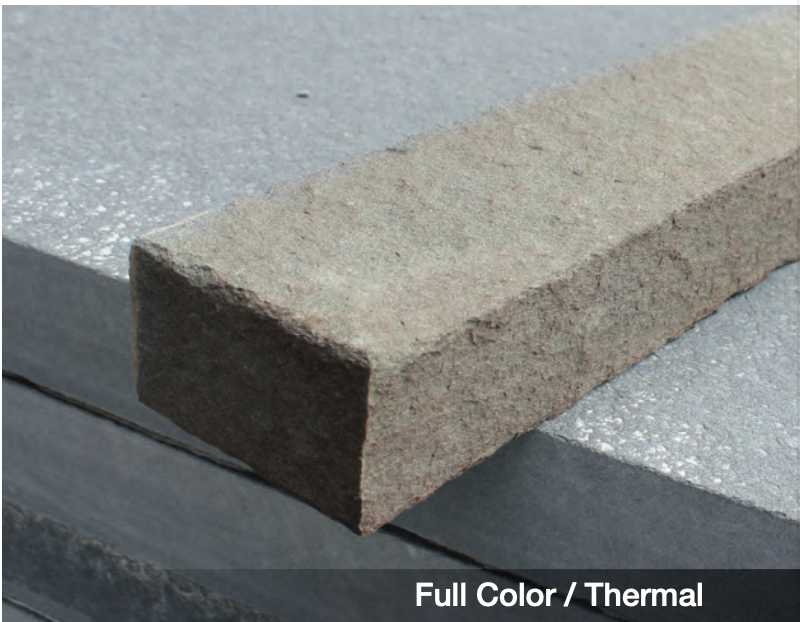 Ready To Get Started?
Give our team of experts a call today for more information and to place an order.
You can also visit our stone yard in person to see and feel all of our magnificent Pattern Stone options up close.
Contact us today!
Need Inspiration?